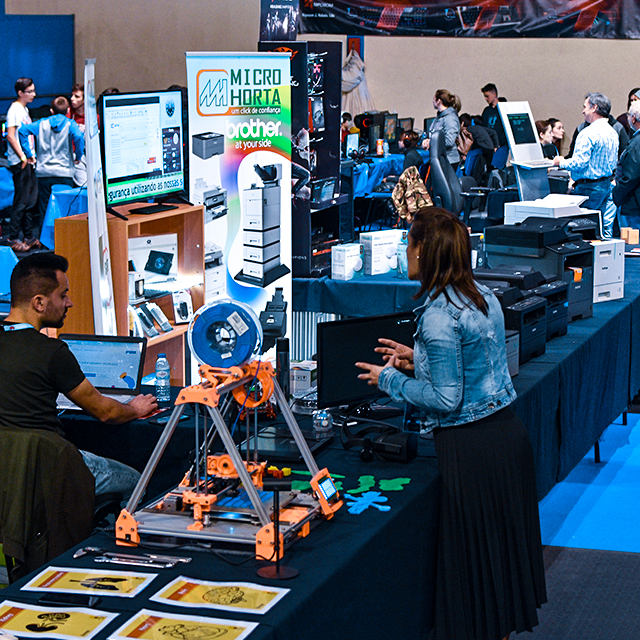 In order to enhance technology in the Azores, national and international companies will be present with the latest products and services!
There will be a space dedicated to B2B in order to promote partnerships between tech instituitions.
In order to enhance young people's technology skills several PROGRAMMING, ROBOTICS and 3D PRINTING workshops will be scheduled.
Bearing in mind last edition success we will continue with TECH TALKS, where guests will share their experiences and successes.
Copyright 2020 © HLP Tech Fest –  All rights reserved