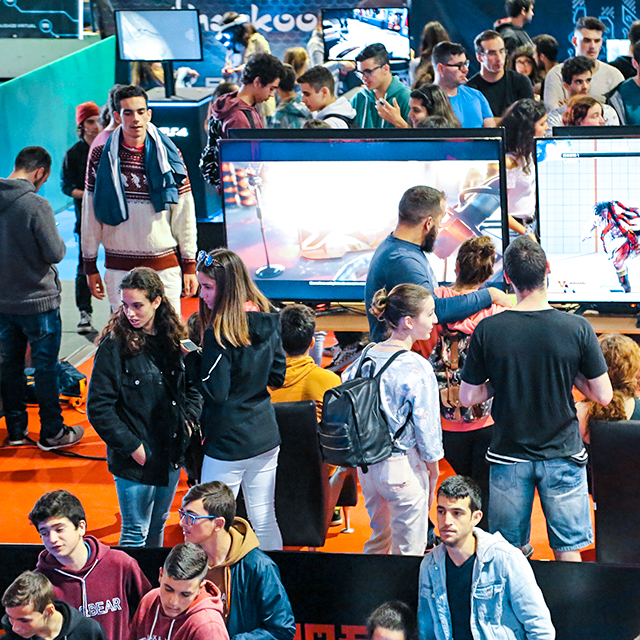 The technological festival HLP TECH FEST, organized since 2008 by Horta City, is a project that has a great impact in ​​technology and entertainment with 11 successful editions in the past.

Dedicated in part to esports HLP Tech Fest also give a big emphasis to a technological show and a fun zone witch provides visitors contact with state-of-the-art products and services, brought by the major brands.
Horta City wishes with this event to promote scientific and technological culture and also provide widespread access to the knowledge society, through tech talks, robotics and programming workshops.This way encouraging the creation of partnerships between different companies and/or institutions, thus consolidating the scientific and technological potential of the Azores.

The main team that organizes the event is made up of members of IT, education and youth branches of Horta City Hall, along with a large team of technical and logistics volunteers.

We are waiting for you!

Sponsors and partners from previews editions
Copyright 2020 © HLP Tech Fest –  All rights reserved